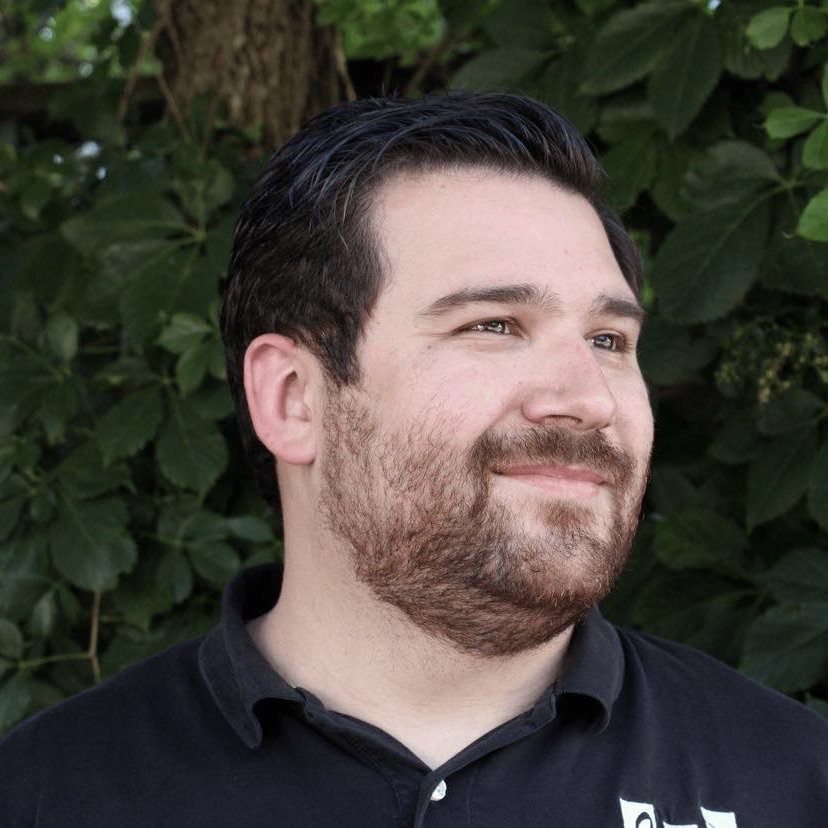 Hi, I'm Josh! I've had the privilege of teaching and studying the voice for the past 14 years. For the past ten years, I have been the founder and owner of Manuel Creative Arts Academy, where we taught students of all ages music across 13 school programs teaching thousands of students. I am finishing up my master's at Westminster Choir College studying Vocal Pedagogy with a focus on Musical Theatre and other Contemporary Commerical styles. My primary area of research is the effect of airflow on intensity, but also am developing a framework for improving the learning of intervals and scales based on the research of Dr. Edwin E. Gordon and Dr. James Jordan. I look forward to working with you wherever you are on your voice journey.
If you have taken lessons before in the past you will likely find my methodologies, unlike anything you have experienced before. It is true that different is not always better, but in this case, it is. I learned to sing in a church choral program, then studied voice in a traditional classical voice program, and then dove head first into evidence-based vocal techniques. In my lessons, you will learn how your voice works, how to sing consistently with an ever changing instrument, and how to sing beautifully in multiple different genres of music.
Voice Lessons are where students will develop the skills necessary to excel as singers and musicians. Students will learn how different breaths affect the sounds they produce, build a complete understanding of the anatomy in use while singing and learn to control each individual component, develop their ears and master their scales and intervals, and so much more, including artistic considerations for a variety of songs and styles from classical to rock.
Rates: $35/half hour & $60/hour
Format: Online Lesson