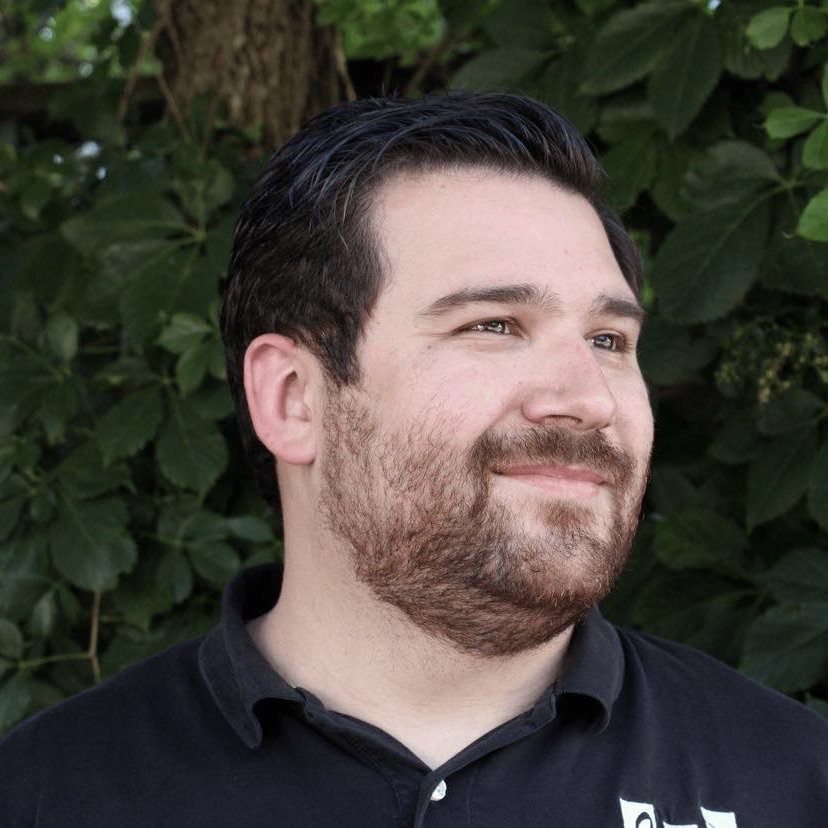 Hi, I'm Josh! I've had the privilege of teaching and studying the voice for the past 14 years. For the past nine years, I have been the founder and owner of Manuel Creative Arts Academy, where we taught students of all ages music across 13 school programs teaching thousands of students. I am currently a graduate student at Westminster Choir College studying Vocal Pedagogy. My primary area of research is the effect of airflow on intensity, but also am developing a framework for improving the learning of intervals and scales based on the research of Dr.Edwin E. Gordon and Dr. James Jordan. I look forward to working with you wherever you are on your voice journey.
If you have taken lessons before in the past you will likely find my methodologies, unlike anything you have experienced before. It is true that different is not always better, but in this case, it is. Unlike traditional singing lessons in the United States, I offer two distinct services Voice Lessons and Vocal Coaching. While these two concepts are related progress can be sped up by treating them seperately. 
Voice Lessons are where students will develop the skills necessary to excel as singers and musicians. Students will learn how different breaths affect the sounds they produce, build a complete understanding of the anatomy in use while singing and learn to control each individual component, develop their ears and master their scales and intervals, and so much more. Voice Lessons are genre agnostic as students will not spend time singing repertoire in these lessons.
Rates: $50/half hour
Format: Remote Lesson via Zoom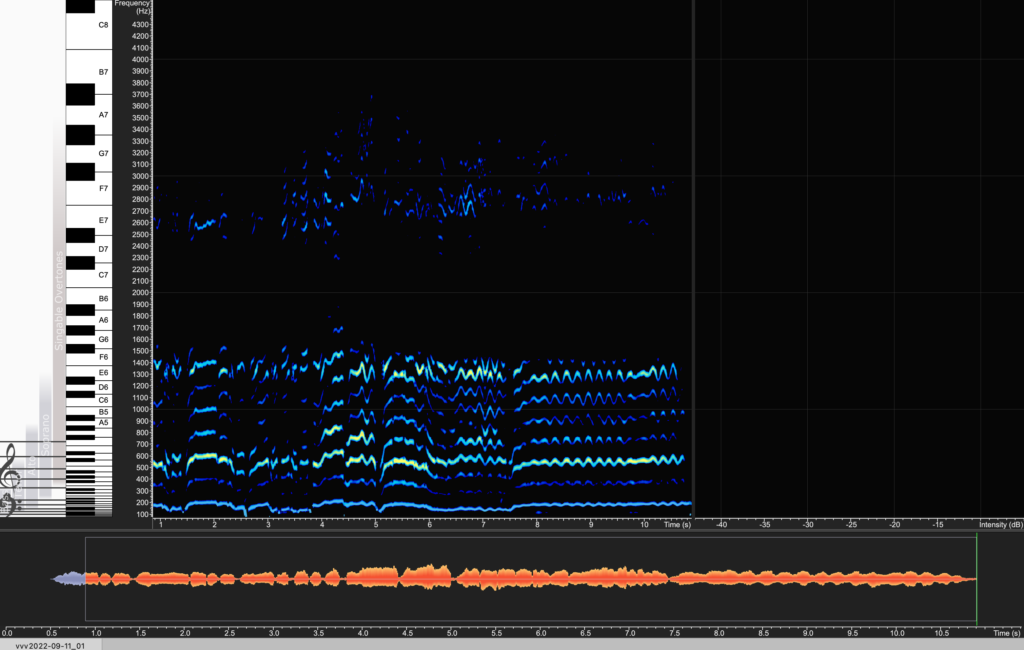 Vocal Coaching is where we can work on repertoire together, addressing vocal challenges that may arise, and determining the best approach to each passage and sometimes individual notes. Students should expect to work exceedingly hard during these sessions, singing challenging passages repeatedly.
Students are required to have a speaker on which to play backing/accompaniment tracks and a quality microphone. Additionally, students must have experience with anatomy-based lesson methodologies such as Estill Voice or similar, and possess the necessary technical skills to successfully perform their selected repertoire; students may be required to participate in Voice Lessons prior to Vocal Coaching.
Rates: $100/hour
Format: Remote Lesson via Zoom
Specialties: Musical Theatre & Classical