Experience the Power of Evidence-Based Singing Lessons!
Are you ready to take your singing to new heights? Discover the transformative journey that awaits you with my evidence-based singing lessons. 🎶
I believe in the power of scientific research and data-driven approaches to unlock your vocal potential. My lessons are carefully crafted using evidence-based methods, backed by years of research and expertise in vocal pedagogy. Get ready to experience a whole new level of vocal training!
What can you expect from my evidence-based singing lessons?
1️⃣ Personalized Approach: I will assess your unique vocal abilities, strengths, and areas for improvement. Then I will tailor the lessons to your specific needs, ensuring efficient progress and vocal development.
2️⃣ Vocal Health Emphasis: I prioritize your vocal health and well-being. My evidence-based methods focus on building a strong vocal foundation, promoting proper vocal technique, and reducing the risk of vocal strain or injury. You'll learn to sing with ease, while maintaining the longevity and health of your voice.
3️⃣ Comprehensive Skill Development: Our lessons cover a wide range of essential skills, including breath control, pitch accuracy, vocal range expansion, tone production, and expressive interpretation. With evidence-based techniques, you'll strengthen these skills systematically, achieving remarkable growth and musicianship.
4️⃣ Performance Enhancement: Gain confidence and stage presence through evidence-based performance techniques. Learn effective strategies to connect with your audience, deliver captivating performances, and express your unique musicality with authenticity and impact.
5️⃣ Motivating and Engaging Environment: I work to foster a supportive and encouraging atmosphere, creating a space where you can thrive and grow as a singer. With evidence-based teaching methods, we ensure that each lesson is engaging, inspiring, and tailored to your learning style, keeping you motivated throughout your vocal journey.
6️⃣ Continual Growth: My evidence-based approach emphasizes ongoing learning and growth. As new research emerges and vocal techniques evolve, we stay at the forefront of vocal pedagogy. You can trust that our lessons will always reflect the latest evidence-based practices, providing you with the most effective tools to enhance your singing skills.
Embark on a vocal journey like no other, guided by evidence-based singing lessons. Unleash your true potential, develop a strong foundation, and reach new heights in your musical expression. Join today and experience the transformative power of evidence-based vocal training!
Rates: $60/half hour & $100/hour
Format: Online Lesson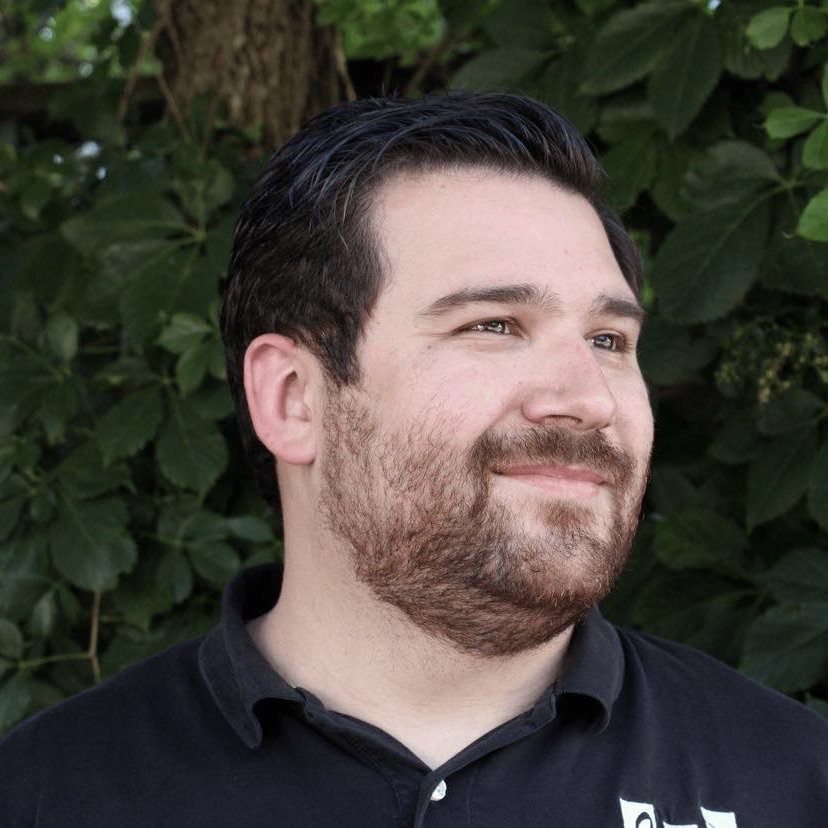 Hi, I'm Josh! I've had the privilege of teaching and studying the voice for the past 14 years. For the past ten years, I have been the founder and owner of Manuel Creative Arts Academy, where we taught students of all ages music across 13 school programs teaching thousands of students. I am finishing up my master's at Westminster Choir College studying Vocal Pedagogy with a focus on Musical Theatre and other Contemporary Commerical styles. My primary area of research is the effect of airflow on intensity, but also am developing a framework for improving the learning of intervals and scales based on the research of Dr. Edwin E. Gordon and Dr. James Jordan. I look forward to working with you wherever you are on your voice journey.